- by silje on 2017-02-17 12:48:45
We are excited to announce the newest additions to this years lineup. Heilung, Winterfyllet and Trepaneringsritualen!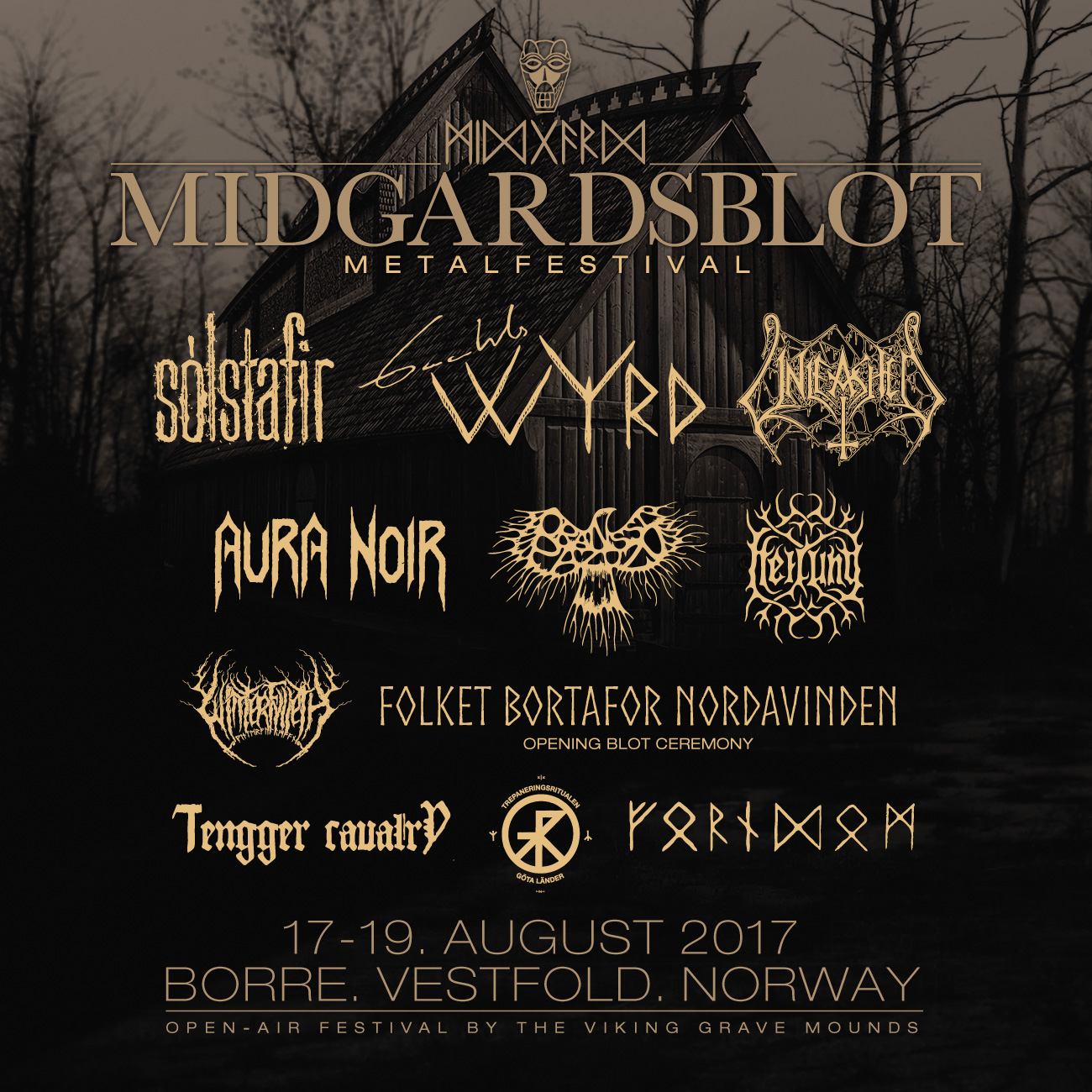 We are thrilled to announce that Heilung, Winterfylleth and Trepaneringsritualen will perform at the 2017 edition of Midgardsblot.
Tickets are selling fast and we only have 192 festival passes left, and half the camping tickets are already gone. Don't miss out - get your tickets here
We will soon announce more seminars and activities during the festival!